Full Time Live In Maid Dubai-The Agency Debate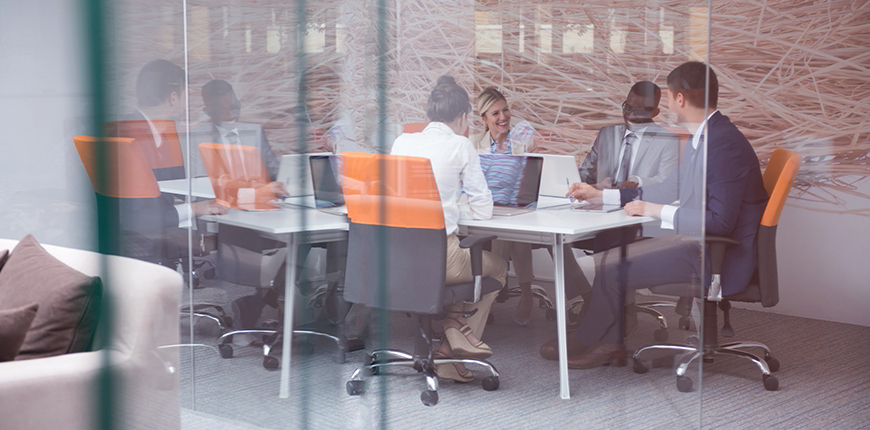 Tadbeer-Housekeeping Co is not only the best maid recruitment agency in Dubai, but also offers the best live in maid service Dubai, offering  peace of mind for both employment parties guaranteeing the worker and employer her full labour rights ( Employment Contract, WPS-Salary Protection, Workers Insurance, End of Service, Flights, Medical Insurance etc) AND assures hiring families fair and ethical hiring, guaranteed replacements, flexible contracts, and handles all HR issues should they arise. ( maid visa renewal, renew maid contract, maid visa Dubai, passport renewal, Embassy exit permits etc)
Tadbeer-Housekeeping Co offers all Nannies in Dubai First Aid Training, and a basic introduction to Housekeeping practices, with extra courses available should they families wish to up-skill their maid-nanny-housekeeper etc.
A full time live in housemaid, or a full time live in nanny offers families valuable assistance in day-to-day running of their growing family and their household here in the UAE. The successful integration of a new maid or nanny is the key to happiness between the worker and her employer . Tadbeer-Housekeeping Co offers years of recruitment and placement experience, along with practical advice on renewing a maid visa, housekeeping services in Dubai, hiring a full time maid, sponsoring a maid in Dubai, training a nanny Dubai, and how to find the best maid, nanny in Dubai.
Costs related to a live in maid service Dubai, sponsoring a maid Dubai, renewing a maid visa Dubai, maid recruitment agency Dubai are as follows:
Sponsoring a Full Time Live In Maid will cost an expat approximately AED 11,000 from start to finish and the visa is only valid for a year. There is no guarantee that the worker will stay,  if she absconds  it will cost the family another AED5,000++ to file an absconding case plus the extra stress of the situation.
There are many extra "hidden" costs that families tend to forget when hiring direct.
Comparative Costs
Family Sponsor
Tadbeer-Housekeeping Co
NO Guarantee

Possible Absconding

Possible Non-Renewal after 1st year

Guaranteed

Flexible Contract

Replacements at No Extra Costs

Company Support + Training

Recruitment / Agency Fee
14,000
8,000
1st Year (Visa, Medical, Insurance, Emirates ID, Sponsor Deposit etc.)
11,000
2nd Year renewal
  7,500
Annual ticket @2,500
  5,000
Monthly salary @ 2,000 *
48,000
55,200**
Christmas/Holiday Bonus/Extras
   5,000
Costs over a 2-year contract
90,500
63,200
*Please note:

*average salaries paid by expats families can range from AED2,500-3,500 per month

** Monthly package from AED2,300
The Agency Debate-Why was Tadbeer created and developed by the UAE government.
The author has long been an advocator of labour law rights being afforded to domestic and household workers . Federal #10/2017 is known as the  Domestic Workers Law . It took several months before the law being implemented, and in the meantime MOHRE ( Ministry of Human Resources and Emiritisation) began approving private companies to own and operate Tadbeer service centres under a public private partnership agreement. This in simple English means that there are now dedicated Tadbeer Centres run by approved agency operators.
Tadbeer is a dedicated MOHRE approved center, offering complete one-stop solution for all issues relating to all 19 visa category of domestic and household workers including, Maids, Nanny, Housekeeper, Babysitters, Drivers, Cooks, Nurses, Governess, Gardeners, Personal Assistants etc.
The opened its Tadbeer Service Center.
We use cookies to provide you with the best possible user experience. By continuing to use our site, you agree to their use.
Learn more