TAD-BEER | Trademarks | Ministry of Human Resources & Emiratisation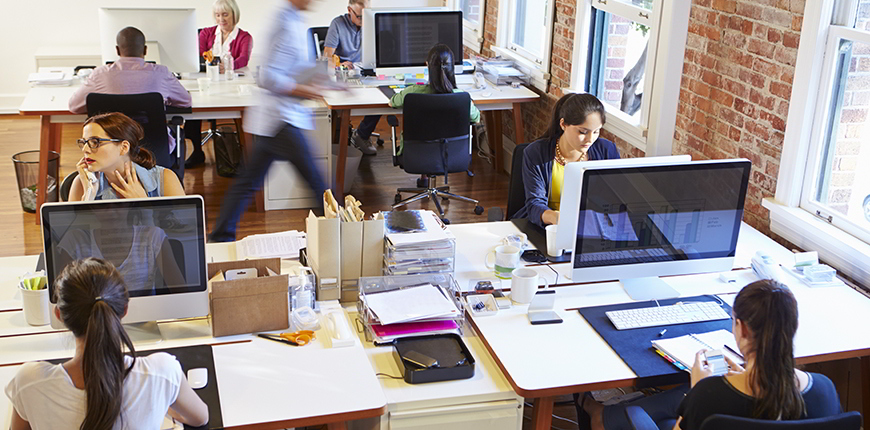 TAD-BEER service centers are licensed by the Ministry of Human Resources & Emiratisation (MoHRE). The centers provide integrated services to recruit and employ domestic workers. The centers are available across the UAE and cater for both national and expat families according to governmental statutes and regulations and monitored by the MoHRE.
The centers aim to provide satisfying services by offering 4 different packages to meet the varied needs of families. The centers provide domestic labor services of involved governmental entities such as identity and health related services.
The concept of TAD-BEER is based on the principle of partnership between the government and the private sector with the aim to provide outstanding services to customers, taking into consideration the achievement of their happiness and satisfaction.
TAD-BEER centers are available across the United Arab Emirates for easy access. The centers operate according to the statutes and regulations set by the government and under direct supervision by MoHRE with the aim to create a unified visual identity.
The targeted categories of the service center:
Domestic workers employers
The services that are offered by the center for customers:
The first package is temporary placement and transfer that will allow families to hire a worker for contractual period of six months. After six months, the worker can be transferred under the family sponsorship on the agreement of both parties.
The second package provides the option of hiring workers under the center – TAD-BEER – sponsorship.
The third package is on-demand cleaning services that allow families hire a worker under TAD-BEER center sponsorship to provide flexible services according to the requirements of the employer or family under a cost unified for all nationalities.
Geographical scope of the center :
TAD-BEER centers are available across all Emirates of UAE.
Working hours and days :
Saturday to Thursday from 8:00 AM to 8:00 PM.
We use cookies to provide you with the best possible user experience. By continuing to use our site, you agree to their use.
Learn more